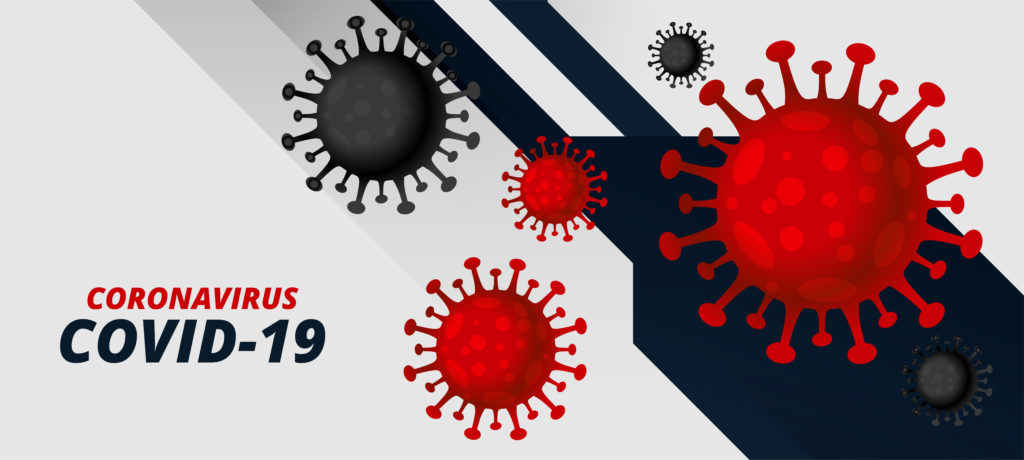 Corona crisis management
Reaching out to the most vulnerable
The Covid-19 pandemic and the resulting lockdown has crippled entire nations. India too has been deeply affected. Tamil Nadu, where CMCT works, ranks third among the worst-affected states in India.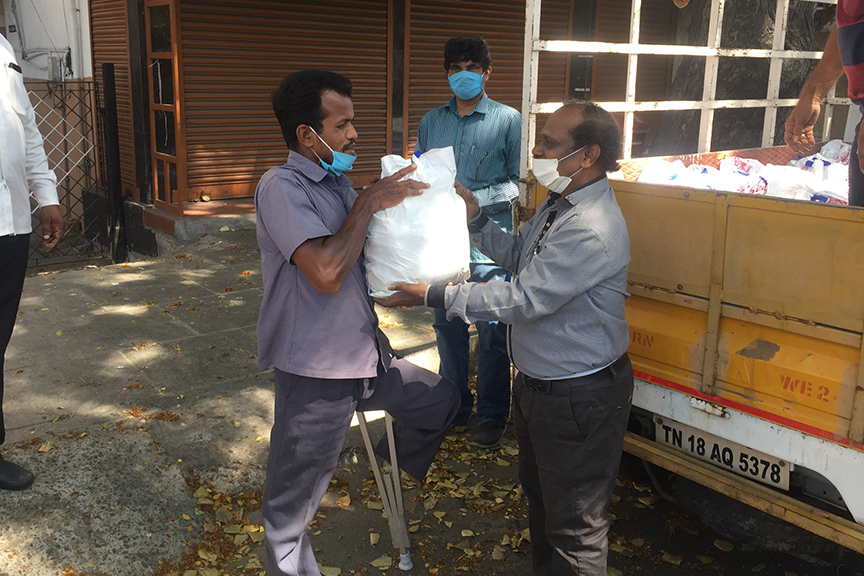 With most CMCT beneficiaries belonging to extremely vulnerable sections of society, CMCT has had to step up its response. In the initial days of the lockdown, restrictive measures coupled with restrictions on intra-state travel seriously affected our ability to reach out.
Calls from beneficiaries who had lost their livelihoods poured in on a daily basis. In the first two post-lockdown months, we were able to work alongside a Joint Governmental Organisation to reach out to more than 3000 families, including migrant workers and those in remote villages.
With the lockdown being lifted and MHA's directive to NGOs to step up, CMCT has been active in distributing food kits and health kits, not just to its own project areas but among other affected communities as well.
We thank every good will donor who has generously reached out to help.